Zaffron Banana leaf, Dr.Chef Damu
Zaffron Banana leaf, the South Indian restaurant in Singapore, I have visited the restaurant and gave a review about that in
Jeyashri's kitchen Instagram.
Recently i attended a cookery class by Chef. Damu, in Zaffron banana leaf. Have a look at the pictures which i have shared in the post. For the first time i am announcing a give away,
open for my readers in Singapore
. You have a chance to win 10$(Ten Singapore dollar) Gift voucher from Zaffron banana leaf, (valid till Feb 2018)the South Indian restaurant located at Jurong point.
What you have to do is:
Try a recipe from Jeyashri's kitchen and share the picture of that, with me via mail(jeyashrikitchen@gmail.com) or message me on Jeyashri's kitchen Facebook page.
Only readers from Singapore are eligible to take part in this event.
While sharing the picture, please mention the name of the dish and tell me a few words about how you liked the recipe.
Winners will be selected using random picker app.
We have 5 vouchers to give way(valid till Feb 2018), so there will be 5 winners.
One entry per person is allowed, so one voucher per person.
Entry through mail and facebook page are only valid.
Please ensure that the entries should reach us November 30,2017. You can send your entries till Nov 30, 11.59 pm Singapore time.
Winners will be announced on December 4 2017.
Few pictures from Chef Damu's class, which i attended recently.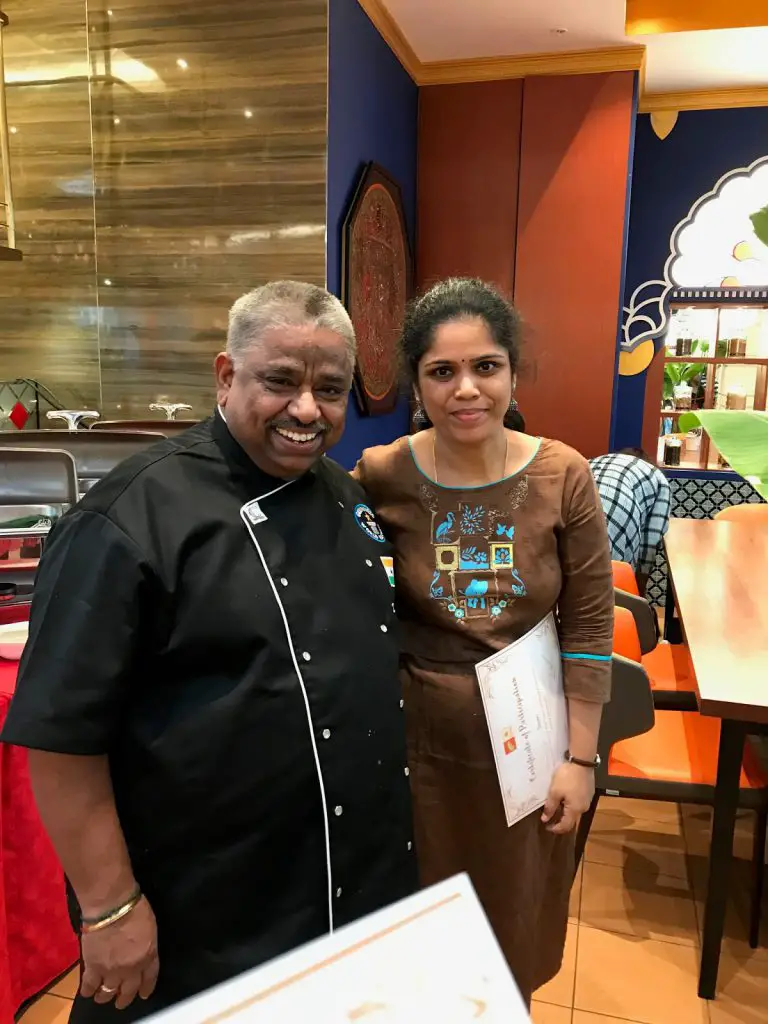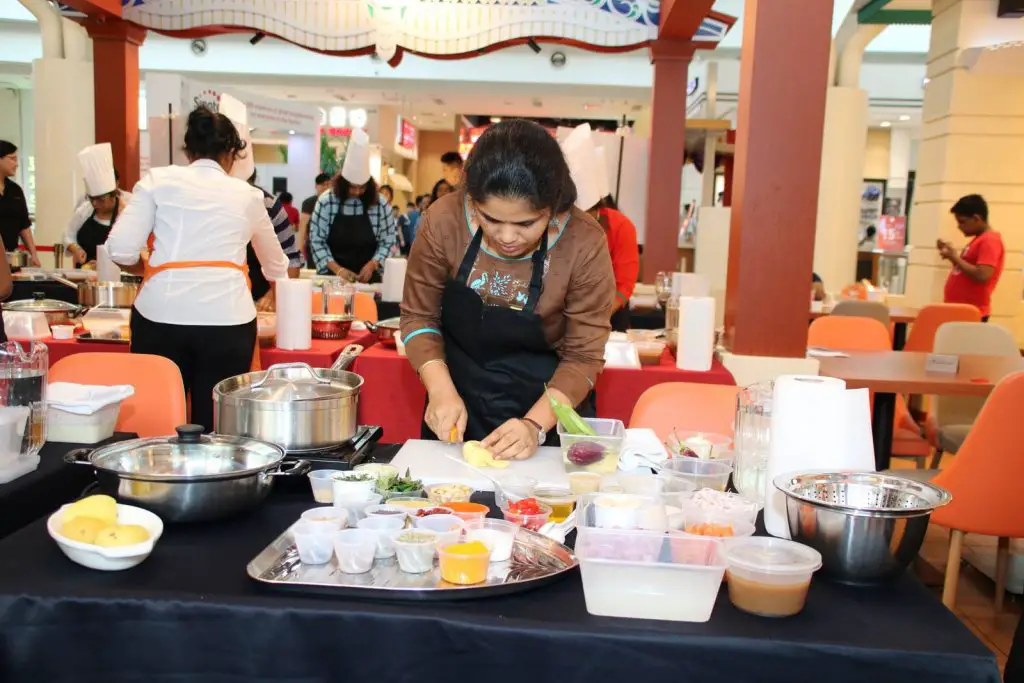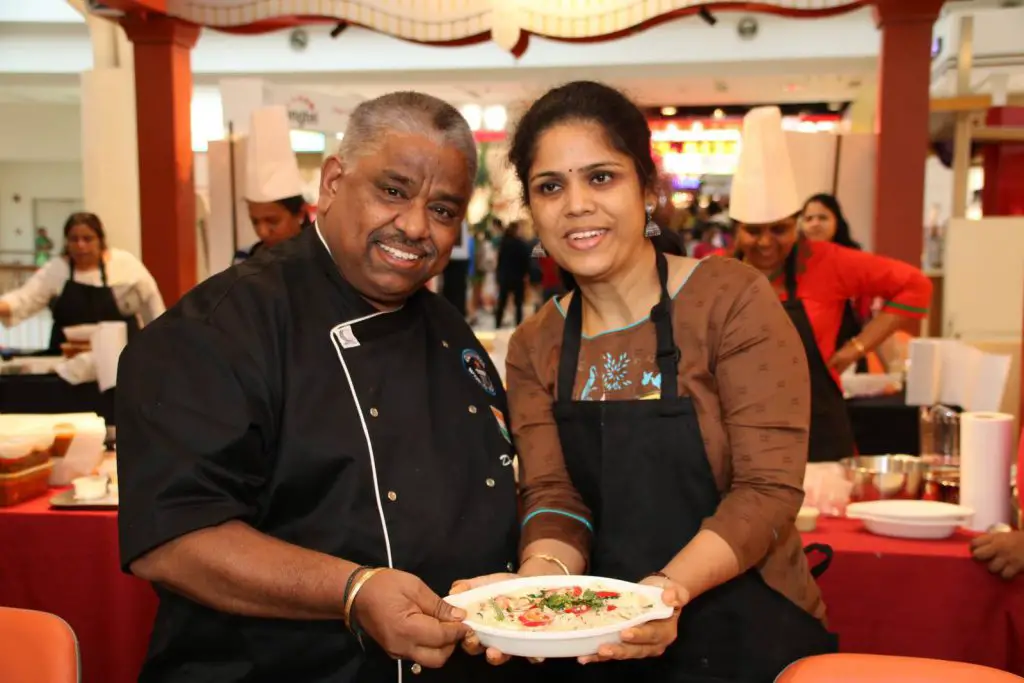 Follow Jeyashris kitchen on Instagram and facebook to get updates.