Ladies finger | okra | Bhindi generally we make curry, in south Indian way. I have also tried Kadai Bhindi and Kurkure Bhindi . All the recipes are done on stove top. This is the first time i have tried on Microwave. Actually i wanted to make this a  stuffed bhindi, but considering the bachelors, i want to make the recipe procedure very simple. So you can add the spices according to your own choice. Just roughly chop the ladies finger and sprinkle the masala and microwave it for some time. Enjoy this hot.
I will be posting recipes in a combo of Indian microwave cooking, Indian kitchen basics and Bachelors recipe every weekend. Stay tuned for another interesting recipe next weekend.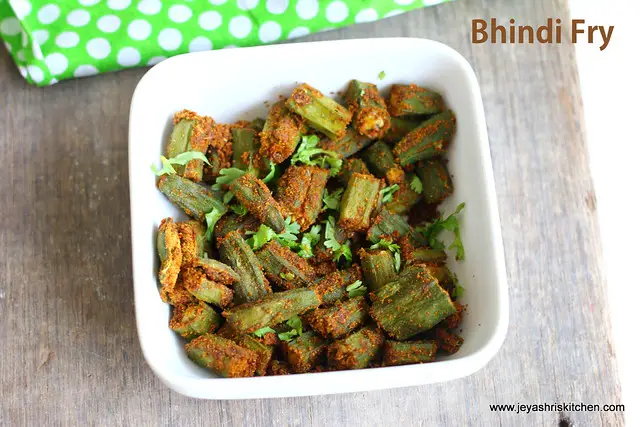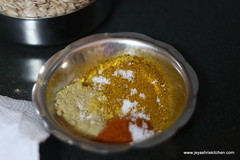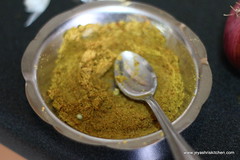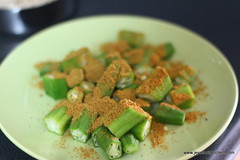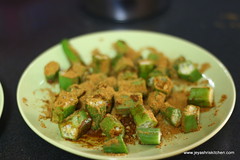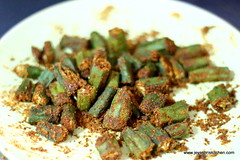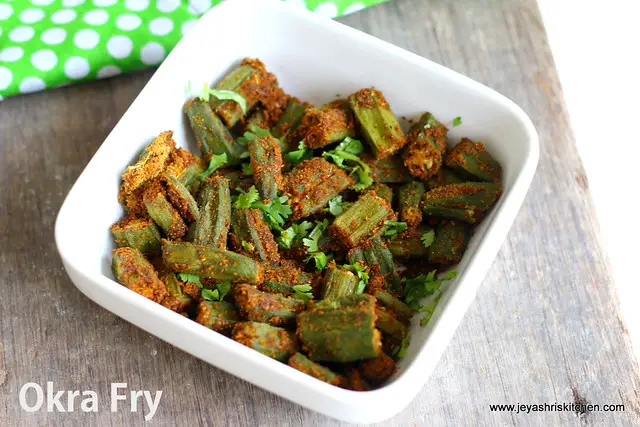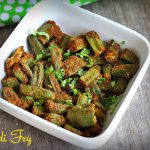 Ingredients
Ladies Finger 10-12

Coriander powder 2 pinches

Jeera powder 2 pinches

Chaat masala A pinch

Garam Masala A pinch

Red chilli powder As per taste

Oil 2 tsp

Salt To taste

Coriander leaves to garnish
Description
Method:
Combine the masala powders and mix it well along with salt. Remember the chaat masala has salt in it. So do not add more salt.
Cut the ladies finger in medium  size. Sprinkle the masala powders on the cut ladies finger and combine well. Put them on a microwave safe plate.
Add oil and mix well.
Microwave this for 10 to 12 minutes . Stir in between.
The bhendis wil start shrinking. And the raw smell of the masalas will go.
Take it out and serve hot by garnishing with chopped coriander leaves.
This is a great combo with rice and dal.
Notes
1. You can add pepper powder instead of red chilli powder 2. Amchoor powder can be replaced for Chaat masala. 3. Do not add too much of spices, it will spoil the taste.