Diwali sweets recipe – collection of Diwali sweets recipes- 75 plus diwali sweets recipes from Jeyashris kitchen
I have been posting diwali recipes in Jeyashri's kitchen every year for the past 11 years. We have a wonderful collection of diwali sweets recipes ranging from ladoos, gulab jamuns, burfis, mysore pak, pedas, halwa recipes, and many more recipes.
Diwali | Deepavali is one of the most popular and widely celebrated festival of India. It is called festival of lights. The festival symbolizes the victory of good over evil. We light diyas at home and do puja also to Goddess Lakshmi. In South India, we get up early in the morning and take oil bath. We wear new clothes, offer neivedyam to god and visit relatives and elders in the family.
We make variety of sweets and snacks for Diwali festival. I have compiled all the Diwali sweet recipes I have posted in Jeyashri's kitchen so far. Also stay tuned for more recipes coming up in the next few weeks.
Some of the recipes are posted and updated with video, while some are given with detailed step by step pictorial instructions.
Collection of Diwali sweets recipes
Collection of Diwali sweets recipes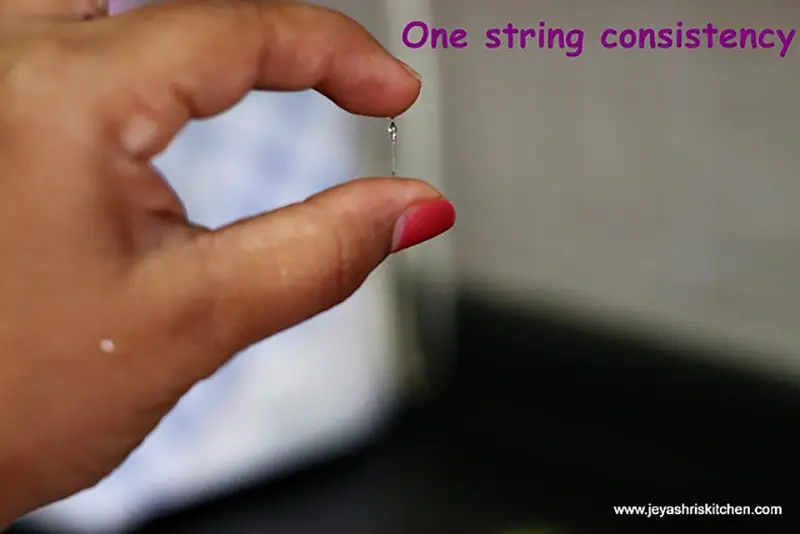 Check out the Diwali basics