Hailing from an authentic Tamil Brahmin family, my supreme love for Traditional Brahmin recipes is thoroughly justified. However, I totally love trying out recipes from different cuisines. A few months back when I met some of my relatives at a family wedding, there was a demand from my cousins to compile a post for Traditional Brahmin recipes. The idea behind this was to get a complete list of authentic Brahmin recipes that include No Onion No Garlic recipes. Even today there are many families that do not include onion and garlic in their daily diet. Many old people also avoid eating vegetables like drumstick, radish, carrots, bottle gourd as they are not considered Satvik foods or foods that control your mind.
However, with changing times and with increased awareness of the various health benefits that each of these vegetables have, people (including me), have started frequently including these items in their diet. So after much contemplation, here I have tried my best to compile most of the Tamil Brahmin recipes. What makes each culture so unique is the wide list of rituals that are followed during festivals and the pujas performed at home.
Keeping this in mind my sister's blog Kalachar gives details about the practices in a typical Tamil Brahmin household during pujas and festivals.
To keep receiving updates follow Jeyashri's Kitchen on Facebook and Instagram.
Generally, at our place, we will the system of having lunch at 10 am and by 2 30 pm we will have coffee|tea, and by 3 30 we will have a Tiffin and dinner will be mostly the leftovers from the morning cooking. If needed we will make a vegetable only.
But later on due to health reasons we changed the dinner to chapatis. And after coming to Singapore, the entire system changed and we follow the breakfast, lunch, and dinner concept only. But in my in-law's place, they still follow the same system, and even when we go there for vacation we follow the similar one.
Traditional Tamil Brahmin recipes

I have posted a detailed note on Sumangali parathanai .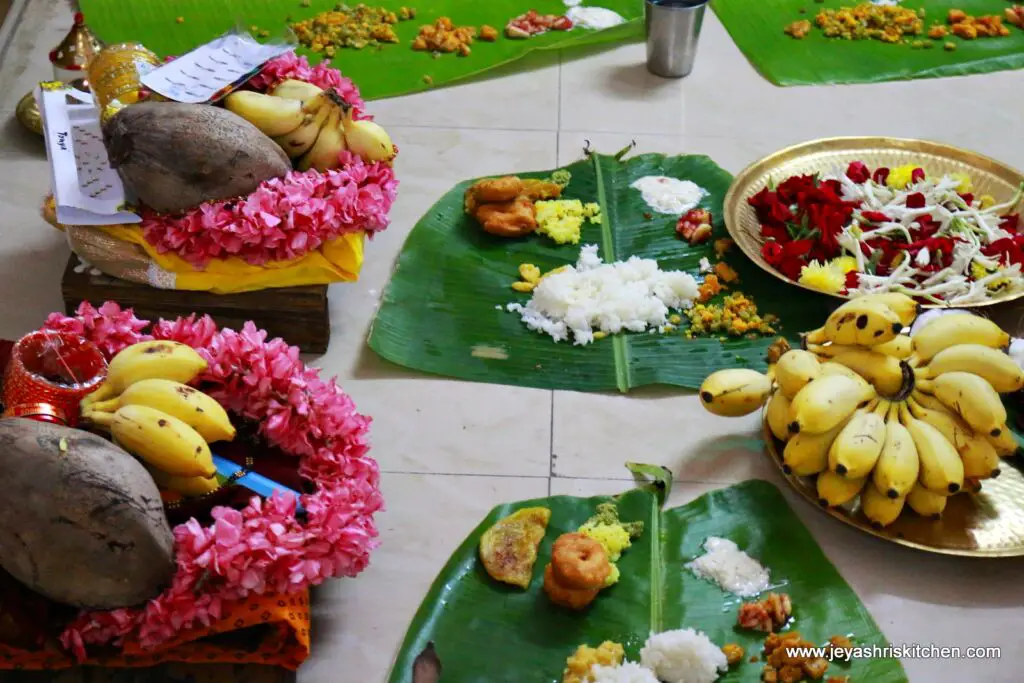 So i have compiled the post according the traditional system only:
Click on the name to get the recipes:
KOOTU | KUZHAMBHU AND SAMBAR VARIETIES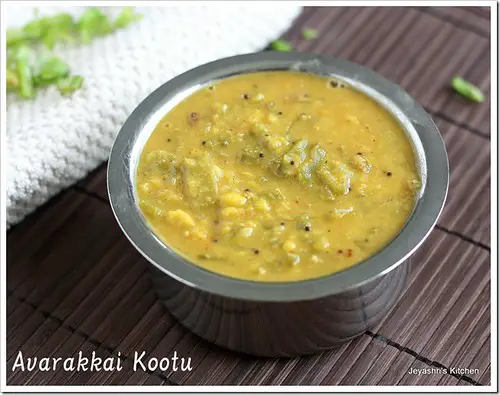 CURRY VARIETIES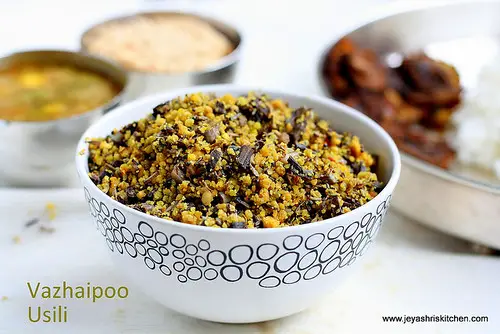 RASAM VARIETIES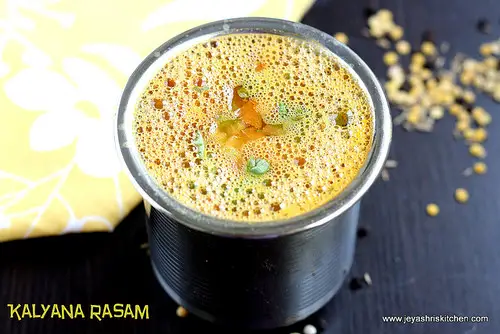 PACHADI VARIETIES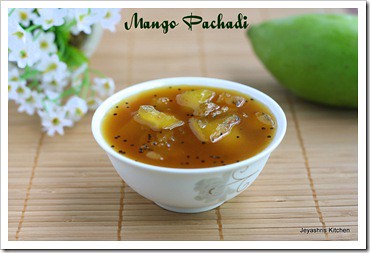 PICKLES | THOKKU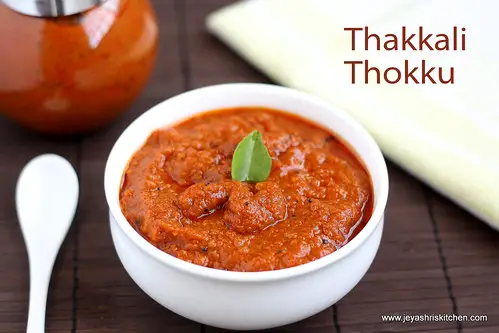 RICE VARIETIES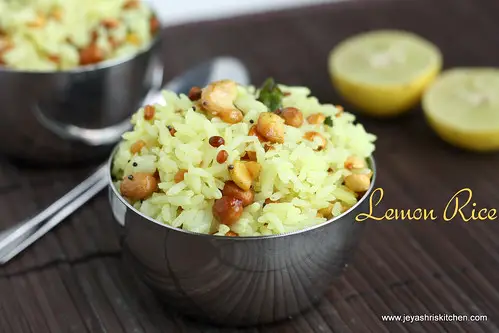 THOGAIYAL | PODI VARIETIES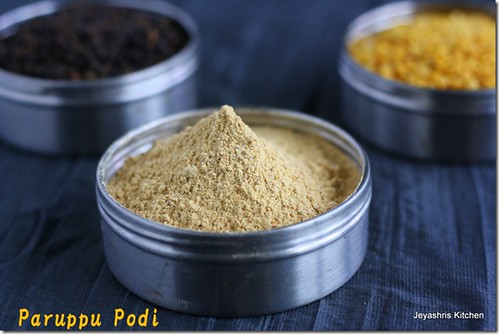 TIFFIN VARIETIES | SNACK VARIETIES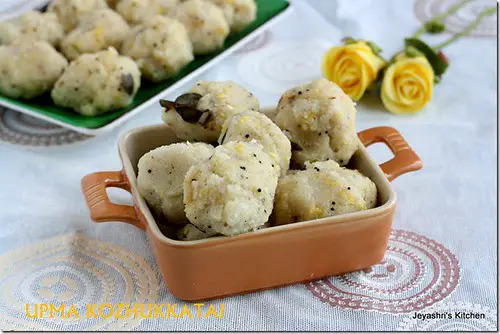 HOME MADE POWDER | VADAM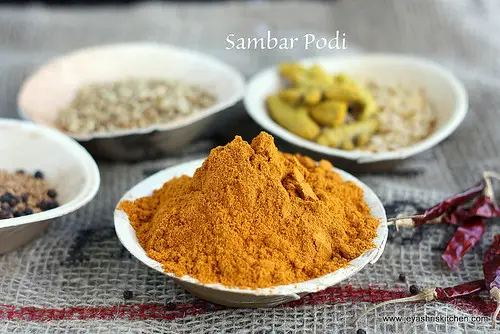 CHUTNEY | GOTHSU VARIETIES FOR IDLI | DOSAI | POORI
PANDIGAI SAMAYAL | FESTIVAL RECIPES | SWEETS AND SAVORY RECIPES | BAKSHANAMS
TAMIL VARUSHA PIRRAPPU RECIPES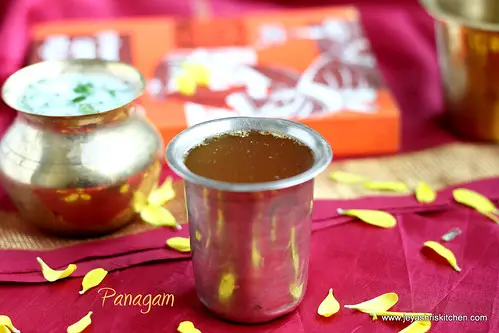 VARALAKSHMI VIRADHAM RECIPE – VARALAKSHMI NOMBU RECIPES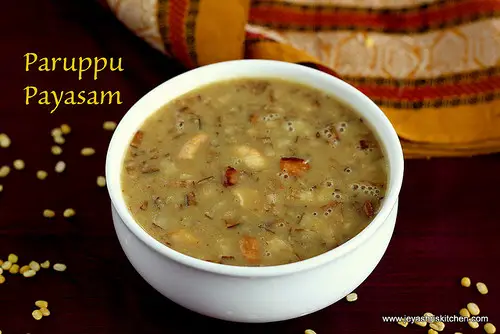 GANESHA CHATHURTHI RECIPES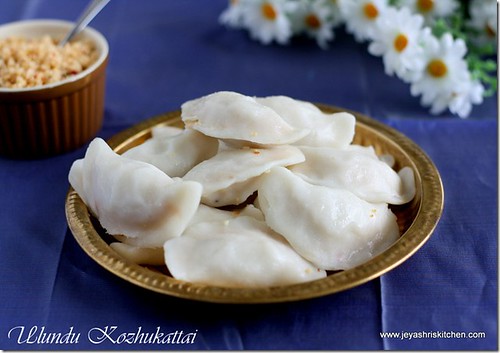 JANMASHTAMI RECIPES | GOKULASHTAMI RECIPES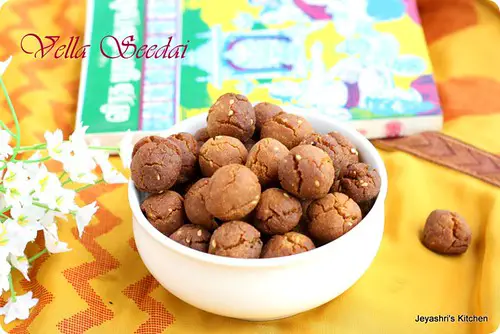 NAVARATRI RECIPES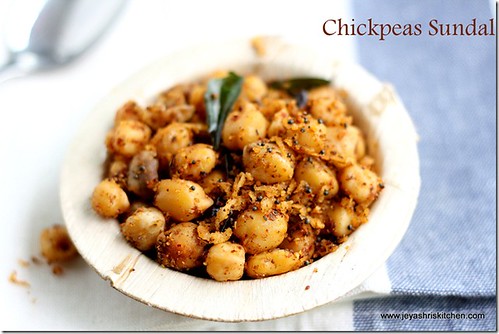 DEEPAVALI RECIPES | DEEPAVALI BAKSHANAM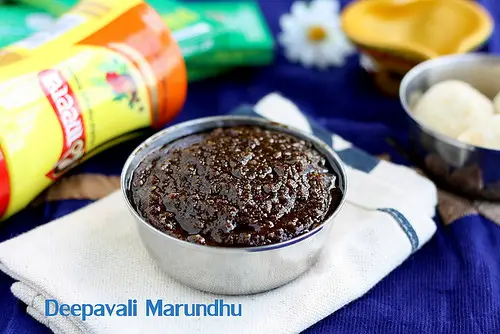 THIRUVAADIRAI RECIPES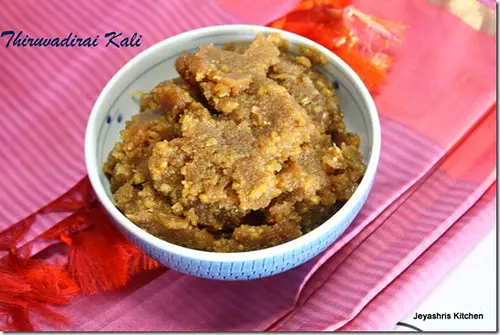 KARTHIGAI DEEPAM RECIPES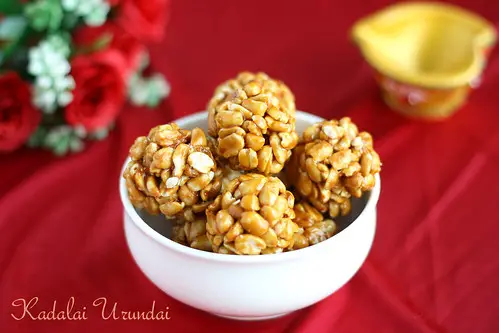 PONGAL FESTIVAL RECIPES | KAANU RECIPES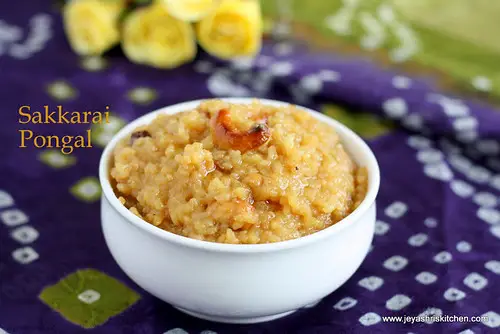 KARADAIYAN NOMBU ADAI
OTHER RECIPES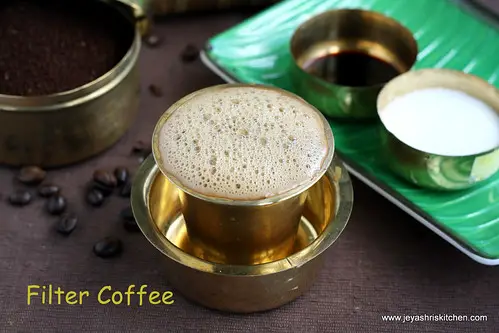 Please ignore if you feel any recipes you won't find authentic or traditional. I have complied it according to our family tradition.
Jeyashri's kitchen has a collection of other recipes too. Please visit my recipe index for more recipes.